The Gulf Coast Prairie LCC Conservation Planning Atlas is a platform that allows users to discover, access and integrate existing spatial data layers and maps for use in analysis and conservation planning.
Explore and organize data & information
Create custom visualizations, drawings, & analyses
Use collaborative tools in groups
Learn more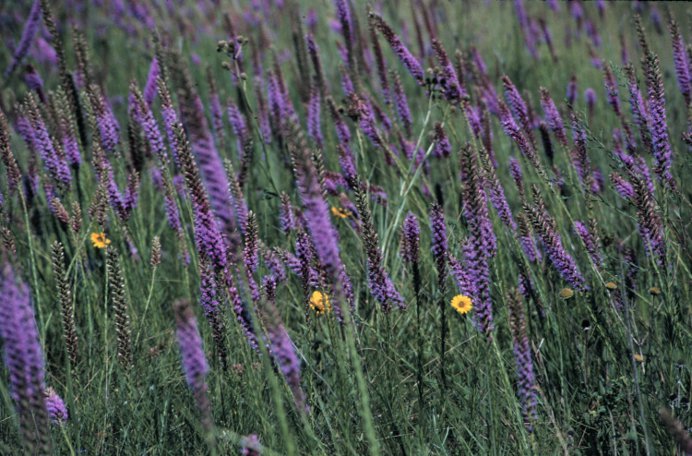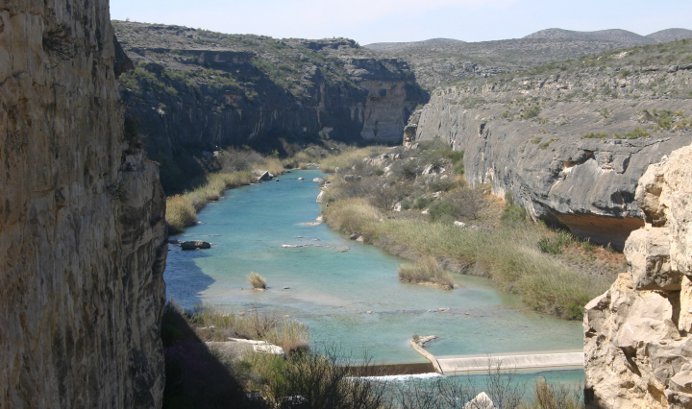 Get started quickly with the Gulf Coast Prairie LCC CPA
Take a Tour
GCP LCC Quick Start Map
This map can be used to quickly start creating a map within the Gulf Coast Prairie LCC geography.

Neighboring Conservation Planning Atlases
Gulf Coastal Plains and Ozarks LCC

The Gulf Coastal Plains and Ozarks LCC includes the Missouri and Arkansas highlands of the Ozark, Boston and Ouachita mountain ranges, and Gulf Coastal Plains, which extend from eastern Texas to the Florida panhandle.
South Atlantic LCC

The South Atlantic LCC includes the Middle Atlantic Coastal Plain, Southern Coastal Plain, Southeastern Plains, the Piedmont, and the Blue Ridge.
Southeast Region

The Southeast Region encompasses the Gulf Coastal Plains & Ozarks, South Atlantic, Appalachian, Peninsular Florida, Gulf Coast Prairie, and Caribbean.